We are so proud of Alex Volin Avelin for this
award
!
Some of us remember that Alex started attending Dorshei Derekh when she was a student herself!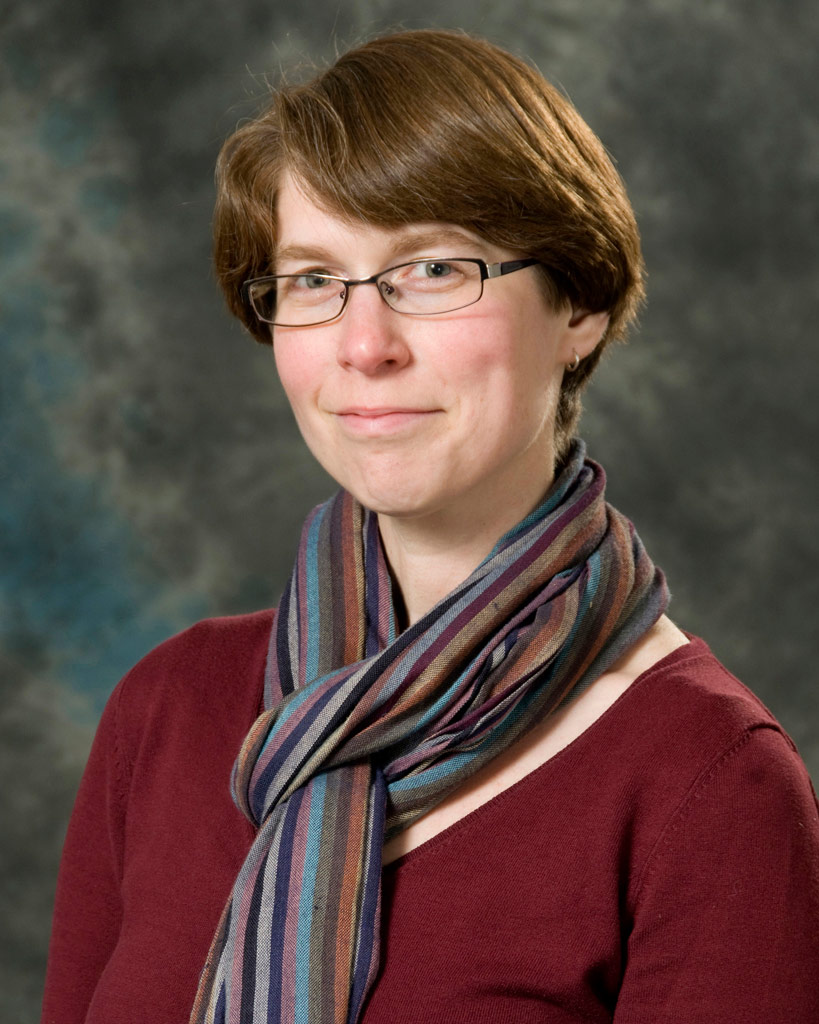 Julia R. Masterman High School
Alexandra Volin Avelin
A National Board Certified teacher and Masterman's English department chairperson, Alexandra Volin Avelin has impressed both students and staff with her ability to make learning relevant and meaningful. She is passionate about her subject and shares that passion with her students.